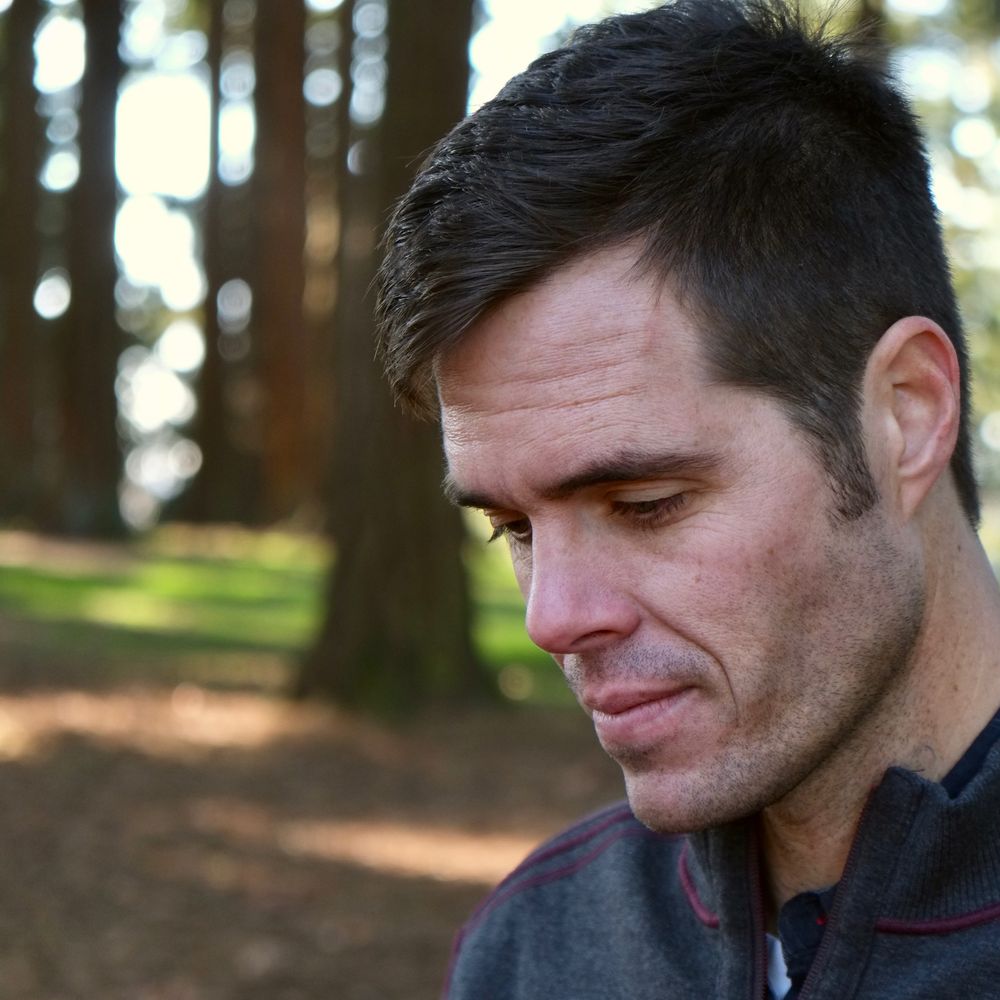 Nicholas Andrew Barber is a singer songwriter and physician originally from the midwest. He and his family live in the hills of Dundee, Oregon. 
A lifelong passion for songwriting, his style is reminiscent of Bob Dylan, Paul Simon, and many other American songwriters. Nicholas' life as a father, husband, and physician has uniquely influenced and guided him to make music that captures the essence of life and experience.  Rich in melody and rhythm, his music seeks to refresh the soul. 
Greatly influence by the Bible and the tradition of the church, his original songs and arrangements reach for the transcendent. His melodies and rhythm seek to capture the essence of folk, indie, and soul. His works include original songs as well as arrangements used in liturgy.