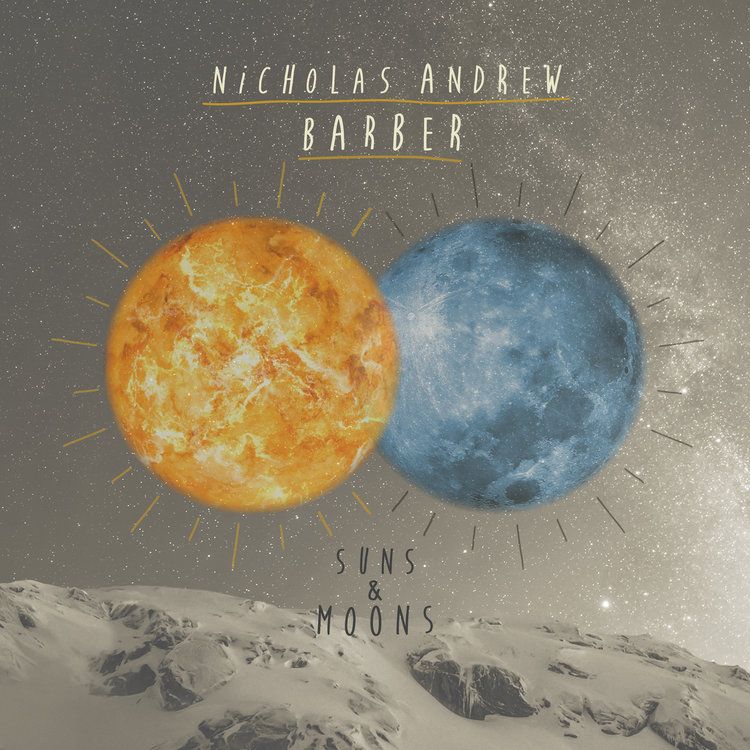 Suns and Moons
2017
LP Produced by Philip Zach at The Grid Studio in Lincoln, NE
Available on iTunes, Apple Music, Spotify, and other streaming sites. 
CDs available to order at the store.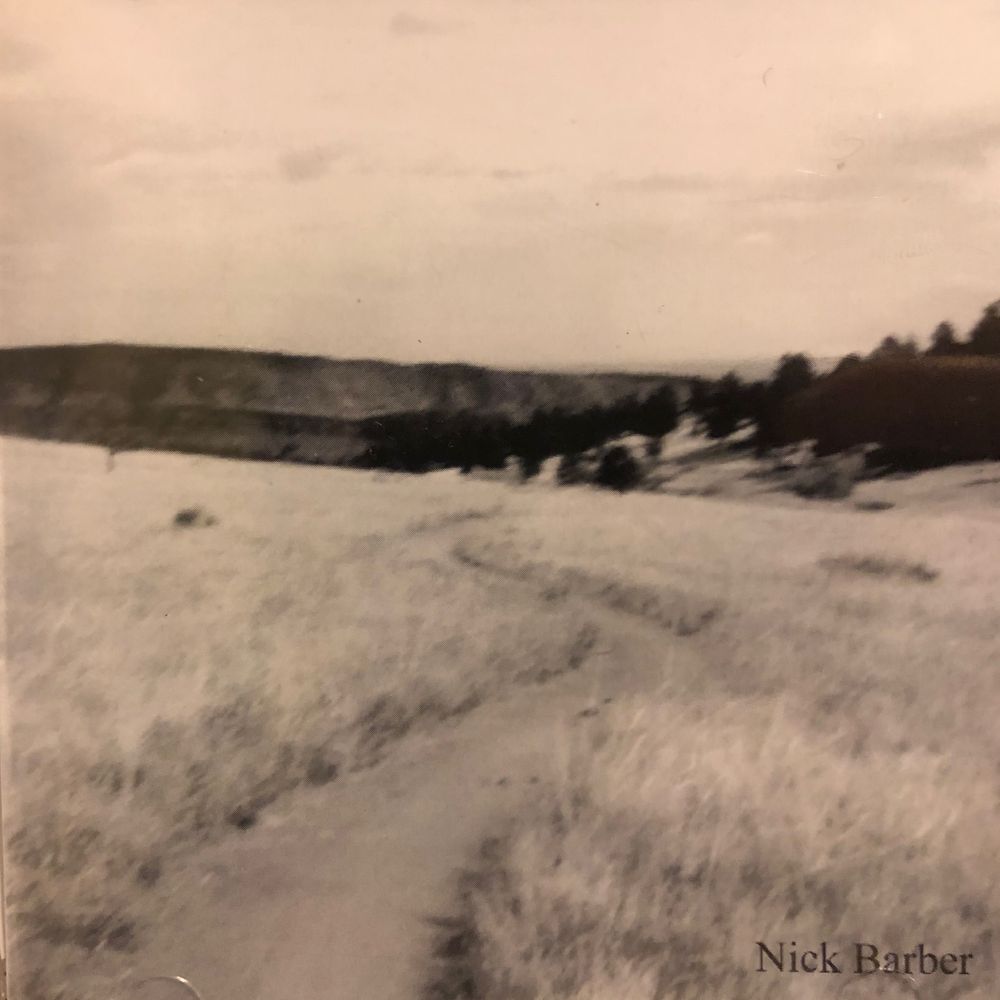 Nick Barber
2002
LP Produced by Mark Hansen and Eric Medley
CD available for purchase (limited quantities) at the store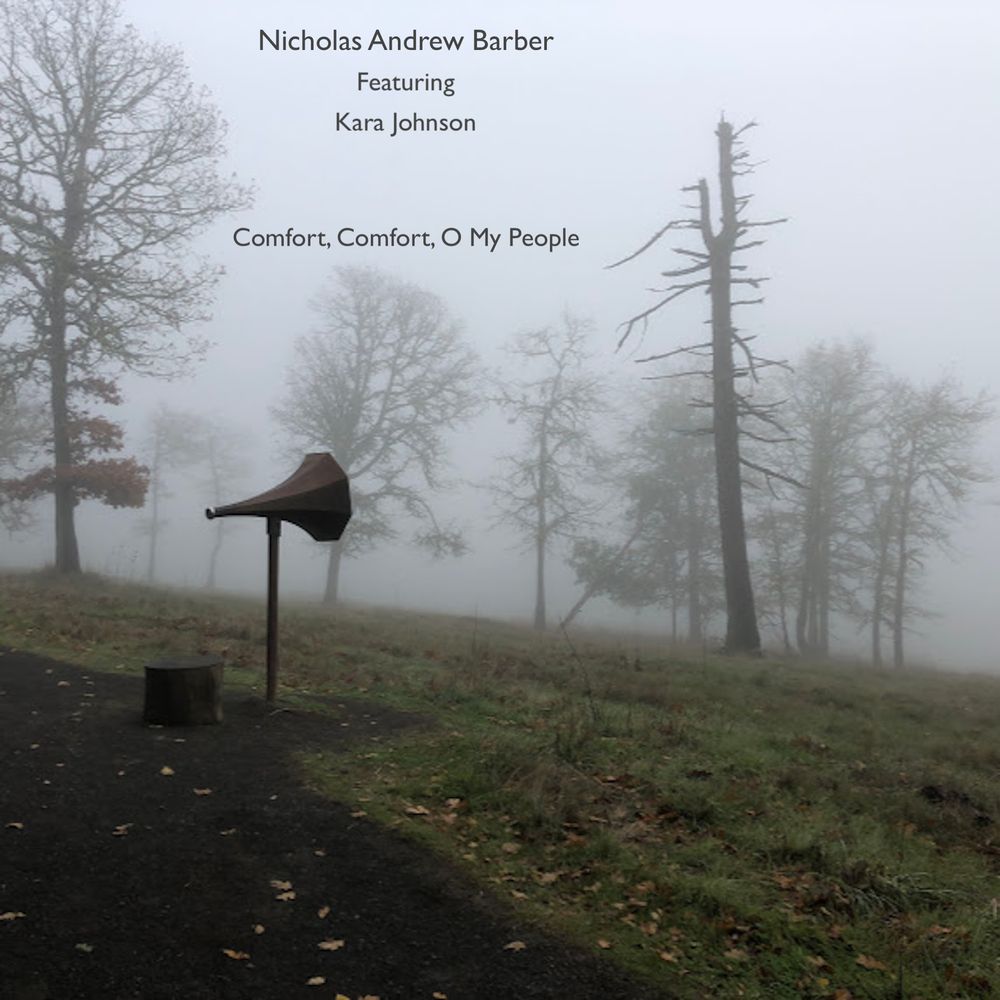 Nicholas Andrew Barber Featuring Kara Johnson
Comfort, Comfort, O My People
An original arrangement of a traditional Advent Hymn.